LLC Softlink official Website
Unique selling points
Full state accreditation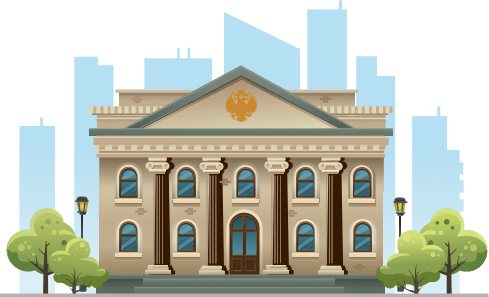 IT-company Softlink has a Central Bank license and state accreditation. The company's products, included in the register of accredited programs of NAUFOR, are regularly praised in various publications and magazines for their technological and software innovations.
View documents
Protecting your data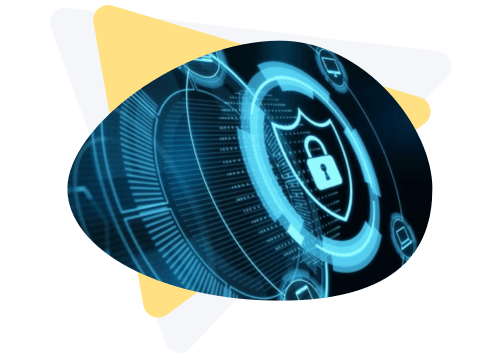 Specialized solutions for the protection of your personal data and the data of your customers in accordance with the regulatory legal acts of the Russian Federation
Creation of a versatile system for your needs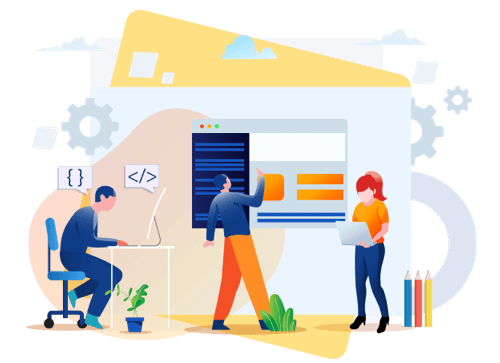 Finalized and thought-out solutions to your specific task
Full software technical support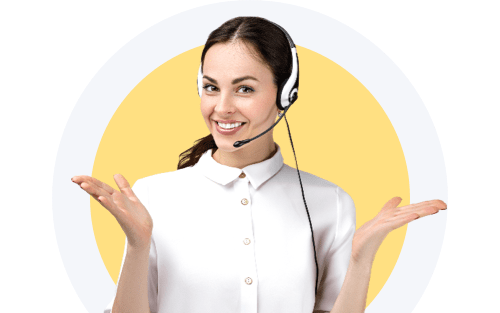 We will completely take care of any problem with the products.
Original software
The company's software is 100% original, which allows us to create the most flexible and appropriate products for the tasks of a particular client, without sacrificing quality
Contact form