Brokers have disclosed the first results of testing of private investors for access to difficult financial instruments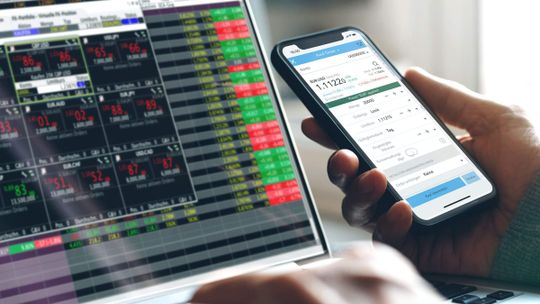 Only 20% of participants pass the test o n first attempt.The most difficult test for Russian private investors turned out to be the one on foreign and non-quoted stocks.
The most difficult one for Tinkoff clients was the test for foreign shares - only 17.5% of 191,000 clients passed it on the first try. 3000 clients passed testing in the "Freedom Freelance" broker, having passed 10,000 tests, the success rate was 70% . At Finam, 10,000 people were tested, 80% were successful.
Clients are mostly not interested in the whole toolset, rather than the 3-4 relevant types needed in the first place.