Robo24 Service Updates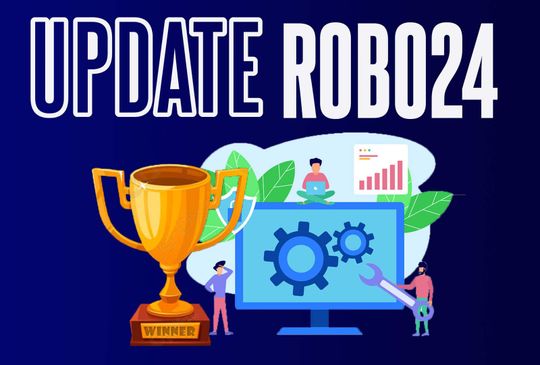 We have updated our Robo24 service by changing and adding the following features:
Added payment system Waletto.
Added the ability for investors to top up their account through a new payment system.
Factor form revision
Added view / edit mode for factor
Added notification for administrators (manager and master) on factor change
Added comments feature when changing a factor
Added display of the comment of the last edit
Revision of the strategy form
Added strategy viewing /strategy editing mode
In viewing mode, added the editorial contents print feature
The reject form of the investor's documents has been improved.
Now administrators can pick the reason for the rejection of the investor's documents from the list, specifying detailed information in the comments if necessary
Improvements on the grid of administrators
Added general search across all table columns
Added settings for the table of administrators
Removed search criteria
Improvements on the grid of investors
Added investor table settings
Added new columns for investors table
Added visual display of statuses in the table
Added the search feature for new columns.
The following bugs have been fixed:
Changed the name of the "Date of portfolio update" column
Fixed a bug when write-offs for services occur before the conclusion of the contract signing
Fixed a bug that occurs when switching to the configuration mode in the strategy editing window.