The Bank of Russia has improved the service for inspection of qualification certificates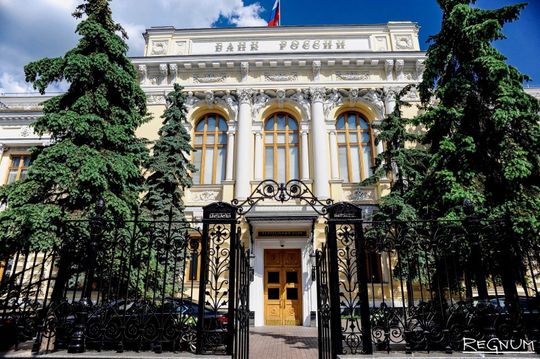 Now, when submitting a certificate for authenticity check, it is necessary, in addition to its series and number, to indicate the surname, name and patronymic of its owner, as well as the date of issue. If the certificate is obtained legally, (i.e., in accordance with all the rules and in institutions accredited by the regulator), the results of the check will show that such a document is listed in the register of certified persons. Thanks to the improvement of the service, establishment of a guaranteed connection between the qualification certificate and its actual owner is now possible. This will minimize the possibility of falsifying the qualification certificates of financial market specialists by randomly picking out its series and number digits, thus increasing reliability of the results obtained.
Please remember that certification of financial market specialists includes: taking qualification exams on proficiency and expertise in the securities market, activities of management companies and specialized depositories after which the corresponding qualification certificates of financial market specialists are issued.